THE SWAN HOTEL - LOCAL AREA
Whalley is a picturesque village located on the banks of the River Calder in the Ribble Valley. Most of the local area is designated as an Area of Outstanding Natural Beauty. There are numerous walking trails which criss-cross the countryside and Whalley is the meeting point for the North and South Lancashire Cycleways, two circular routes covering 260 miles of outstanding scenery. Explore beyond the village's boundaries where you can walk up to Whalley Nab Viewpoint to drink in spectacular valley views.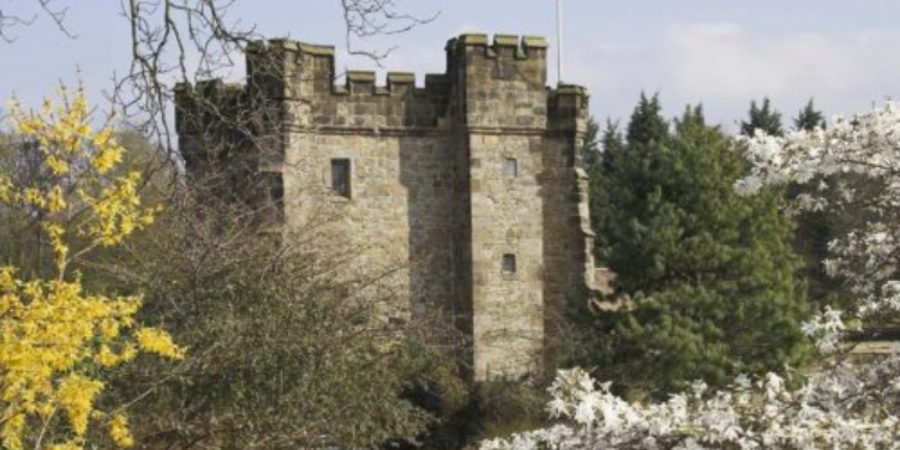 Whalley Abbey
Whalley Abbey visitor centre and ruins which date to the 14th century and was once the second wealthiest monastery in Lancashire. You can also visit the waterfall where the monks collected water.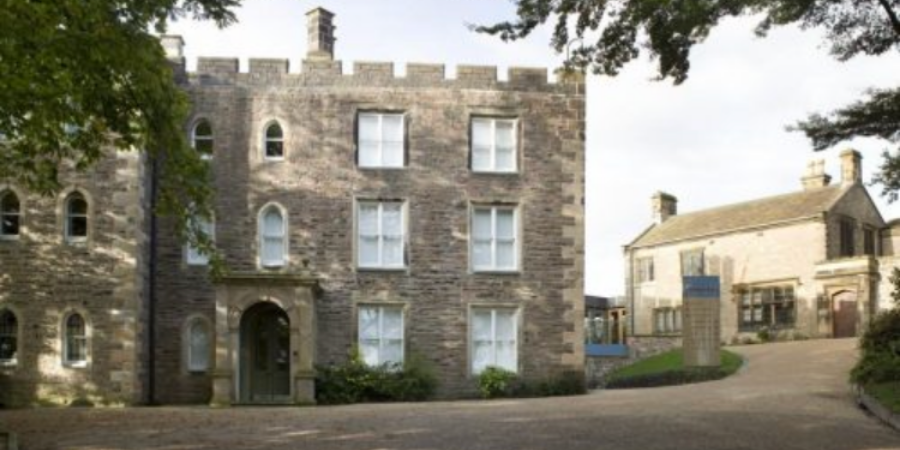 Clitheroe Castle Museum
Clitheroe Castle Museum is a short distance from Whalley, the historic landmark in the heart of the Ribble Valley offers a day of exploration for all the family- journey through 350 million years of history, heritage and geology of the local area.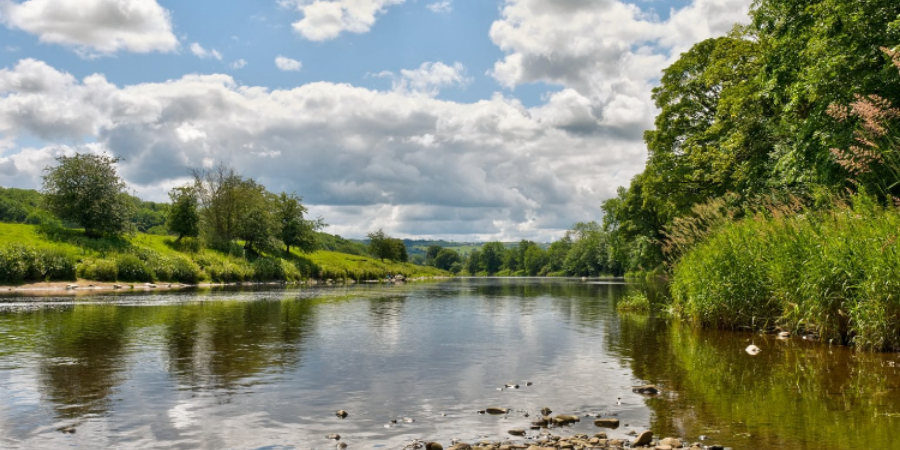 Explore The Local Area
Pendle Hill, most famous for its links to the notorious witch trials of 1612, welcomes walkers and history enthusiasts alike. Long distance walks, such as the 43-mile Pendle Way and parts of the Bronte Way, combine history with stunning scenery.