Page Not Found
Sorry about that... maybe you were looking for one of the pages below?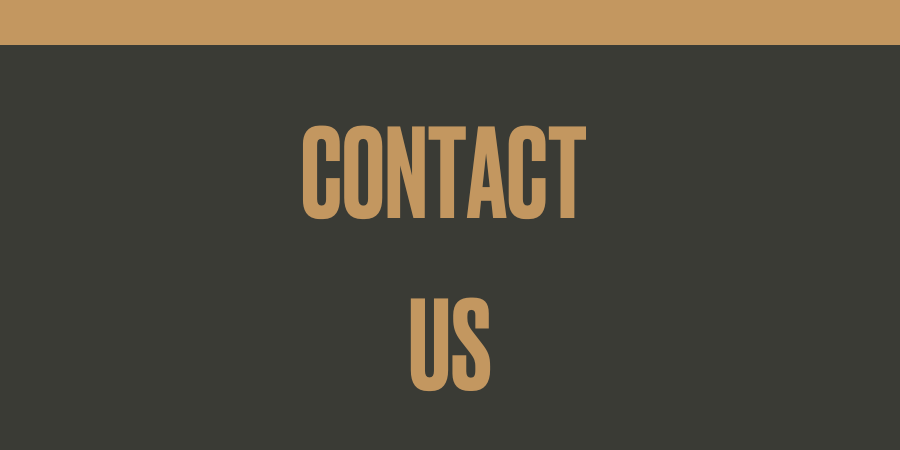 Get in Touch
Got a question or booking enquiry? Want to get in touch with one of the Swan Hotel team?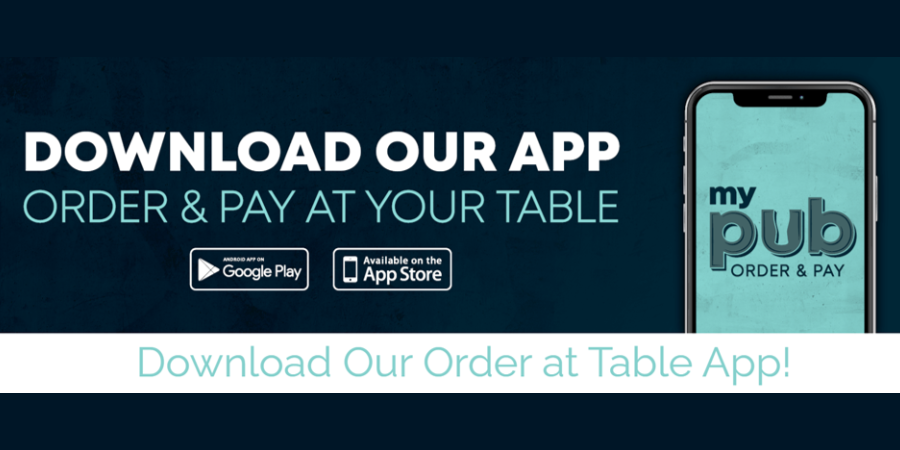 Download the App
Order food and drink without even having to get up from your comfy seat on the My Pub app.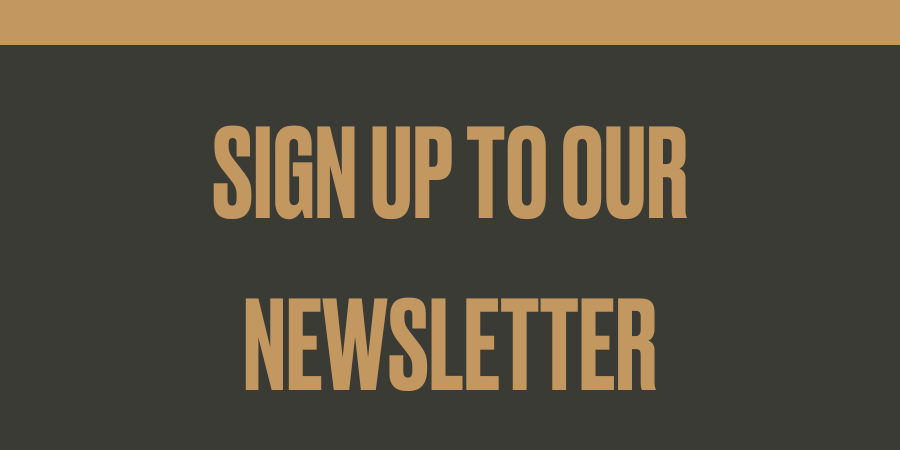 Get the Latest
Be the first in Clitheroe to find out about our newest food, drink and offers by signing up to the Swan Hotel newsletter.