THE ROYAL OAK - LOCAL AREA
Whether you're walking, cycling or just passing through Settle has a lot to offer for all of the family.
Situated within the Yorkshire Dales, Settle offers fabulous landscapes, rich heritage and an array of this to do.
Situated just 10 minutes from the famous Ribblehead Viaduct and part of the Settle-Carlisle railway, the village is quiet but also perfectly located.
A traditional market town, we still have a market which runs every Tuesday, which offers a selection of fruit, vegetables, fashion, artwork, CDs and DVDs.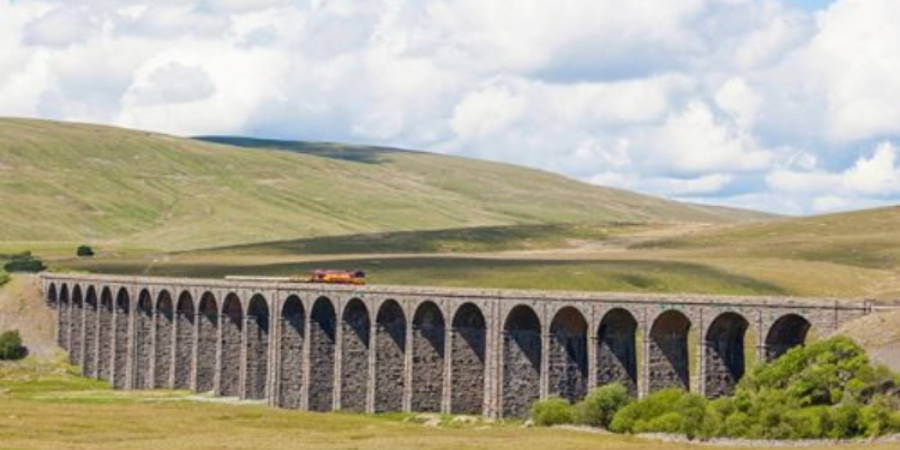 Carlisle Railway
The 72-mile railway takes you from Settle to Carlisle, giving you first-hand views of the wonderful Yorkshire dales & taking you over the stunning Ribblehead viaduct before making its way north through Dent, Applyby before reaching Carlisle.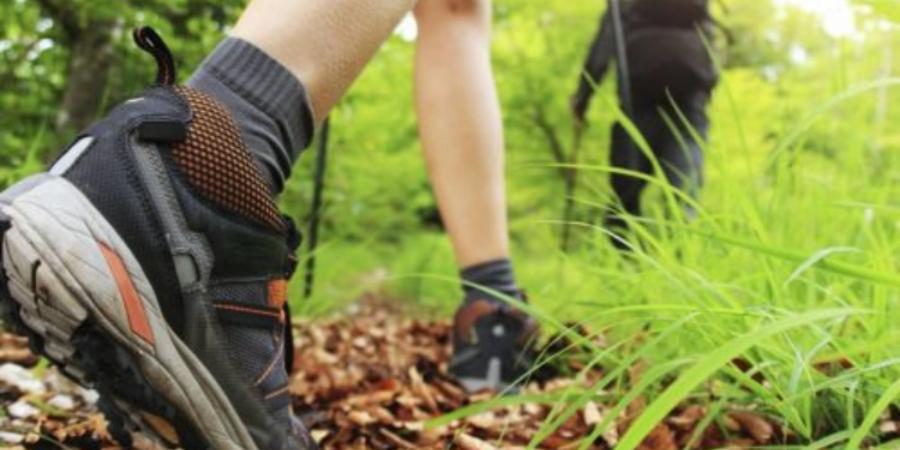 Walks
Settle has an array of footpaths & bridleways that enable you to explore some of the best walks that this country has to offer. Whether you're looking for a gentle walk along the banks of a river or a hike to the top of one of Yorkshire's highest peaks, then look no further than Settle.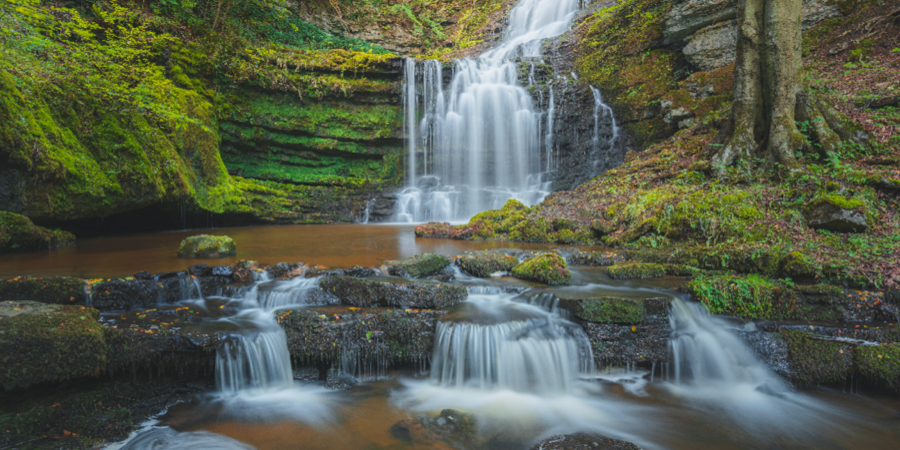 Scaleber Force
Scaleber Force is located in a deep wooded gorge near Settle and is known as one of the most attractive and atmospheric waterfalls in the Yorkshire Dales. The waterfall is fairly easy to visit with room to park several cars on the roadside near the junction of High Hill Lane and Stockdale Lane. From there it is a few minutes walk up the road to take a path on the right hand side, this leads to the top of Scaleber Woods and a glimpse of the beautiful waterfall from above.