THE WHEATSHEAF - LOCAL AREA
Corbridge is steeped in History and surrounded in miles of open country side with plenty of walking routes to explore- many of which lead off the beaten track so make sure you ask us to print off a map for you! Head up on the Aydon Castle cirlcular, take in the country side and impressive views over the village and visit one the best examples of a 17th century manor houses in Britain.
Here in Corbridge you will find some of the oldest architecture in Britain; St Andrews Church for example that stands in the heart of the market place- see if you can spot the eagle on the church tower, one of many Roman artefacts to see in the village. At The Wheatsheaf we proudly boast a Roman statue housed on the exterior of the barn, overlooking the courtyard, as well as a pair of stone heads located just below- so you don't need to travel far to take in the history!
Located approximately a 15 minute walk away from The Wheatsheaf is the Roman Town, one of six English Heritage sites nearby. Here, you can explore the streets as walked by the Romans. Only a few miles further afield is the World Heritage Site of Hadrians Wall, spanning 73 miles!
Corbridge also boasts an impressive high street of boutique shops and independent retailers selling a wide range of books, clothes and antiques.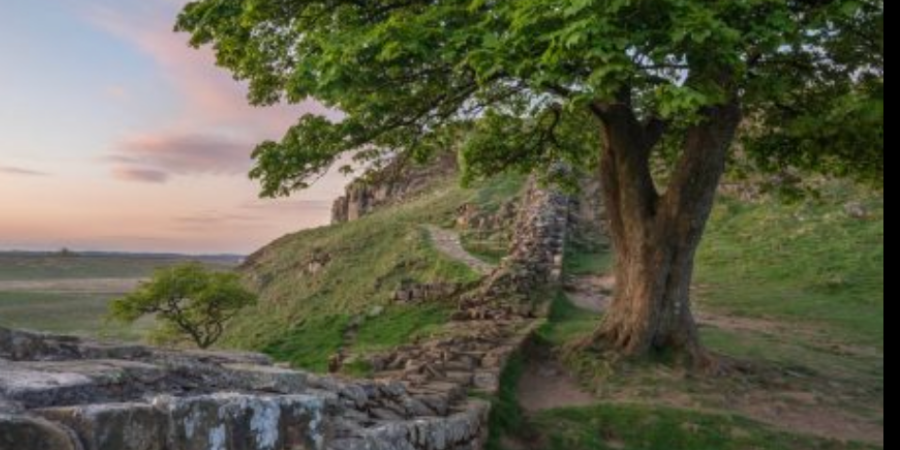 Historic Sites
Corbridge is a perfect base to explore the history of Northumberland, with more castles, forts and pele towers than any other county in England and not forgetting the Roman megastructure of Hadrian's Wall.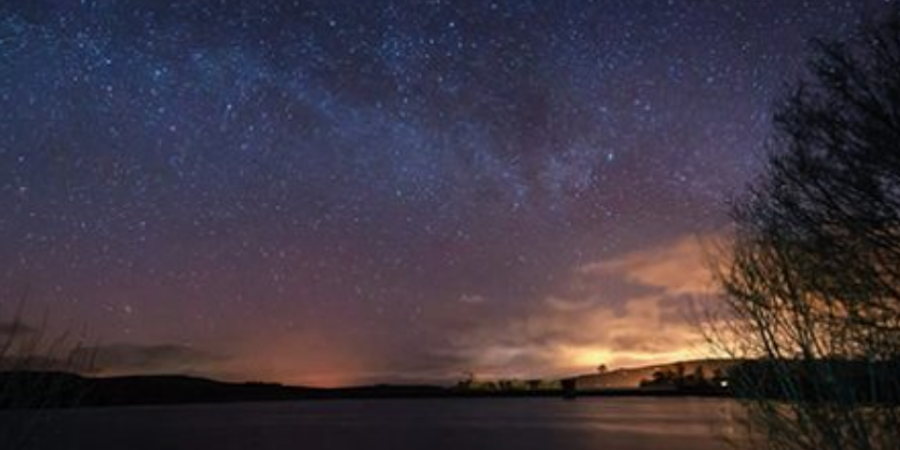 Dark Sky Park
Located in on the edge of the Kielder Water & Forest Park, The Battlesteads Dark Sky Observatory, is an accessible, public astronomical observatory offering talks, activities, drop in sessions, stargazing and Astro courses.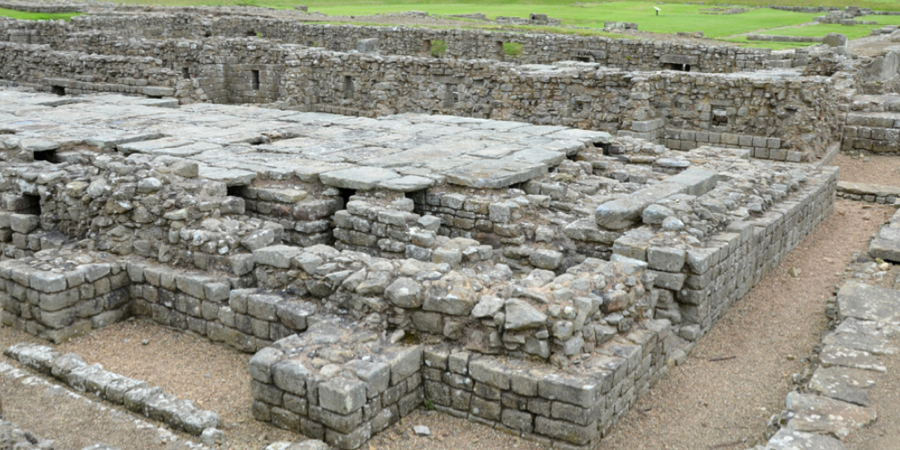 Corbridge Roman Ruins
At Corbridge Roman town you can still walk through the town's streets and experience a time-capsule of Roman life. You can also discover Roman armour and trinkets uncovered with the Corbridge Hoard at the museum. The Hoard was one of the most significant finds in Roman history, providing us with a fascinating insight into the life of a soldier on the Wall. The museum is also home to the Corbridge Collection, the largest of the Hadrian's Walls collections.